August – Importance of Place Workshops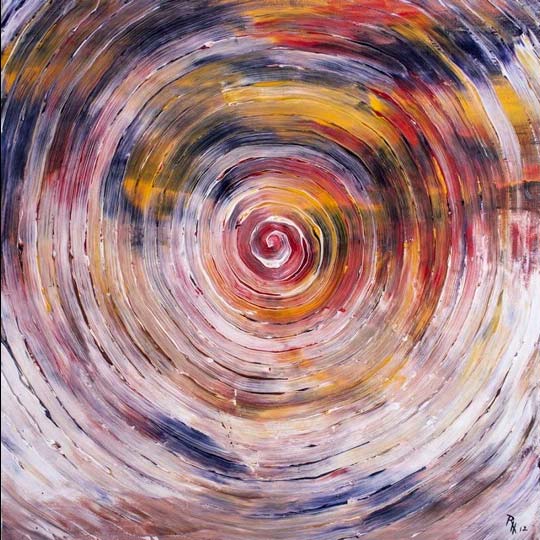 The first question First Nations people ask each other when they meet is "Who's your mob? Where you from?" It's a way we seek to find connection and how we relate to each other. This is more than simply a geographic exercise even though place is incredibly important. By communicating and sharing our place we find our connections.
We wanted to take this a step further and find a common ground for non-Indigenous people as well. We've achieved that by identifying that we all have that place or places that is special to us. Those places, geographic, metaphoric, emotional, historic or current are the common ground where we understand each other.
This workshop teaches the Cultural aspect of the Importance of Place for First Nations mob and guides participants to find their own place and how in doing so they can then find connection with their environment and to others.
Birrunga will share his cultural place, personal and family lore as well as stories from his ancestors while guidance is given to create your own artwork. You will take home a painting and create your own tangible memory of the importance of place through Art.
Importance of Place workshops are ideal for Corporate Leadership Teams
Learn about First Nations art from both traditional and urban contemporary perspectives.
Minimum 10 people
Includes:
Acknowledgment of Country
Didge painting meditation
A small Canvas (100mm x 100mm) to paint.
Tuition by Birrunga Wiradyuri
All materials"
Brisbane Portrait Prize
"Birrunga Gallery had made it's submissions into this years Brisbane Portrait Prize. Birrunga Wiradyuri has made a submission along with Cultural Development Inductees: Kane Brunjes, Stevie O'Chin, and Naomi Green.
Can't wait to see what has been submitted this year!
We are thrilled to announced that once again Birrunga Gallery is partnering with Brisbane Portrait Prize to present the BPP Indigenous Artists Showcase- a special exhibition featuring First Nations artists and sitters."
---
Uncle Archie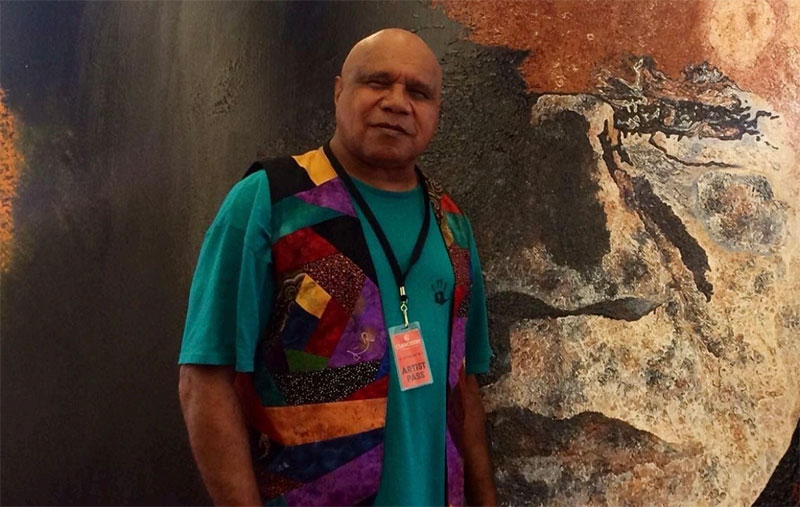 "This month is the first time we'll publish since our dear brother and respected Elder, Archie Roach went home to his Old People and to his great love, Aunt Ruby Hunter. It is an extraordinary paradox to be so saddened and gladdened in the one breath. Saddened for the loss to us all. Gladdened to have had the friendship. Gladdened that our brother really did things on his own terms. Gladdened that he is home now, his example still alive and well within us all. I'll leave it at that for now but will wrote more for next month to just quietly mention who Archie was to us on our journey and to honour him. We extend our condolences respect esteem and love to Archie's family, community and to all he touched.  B"
---