Archibald Prize Preview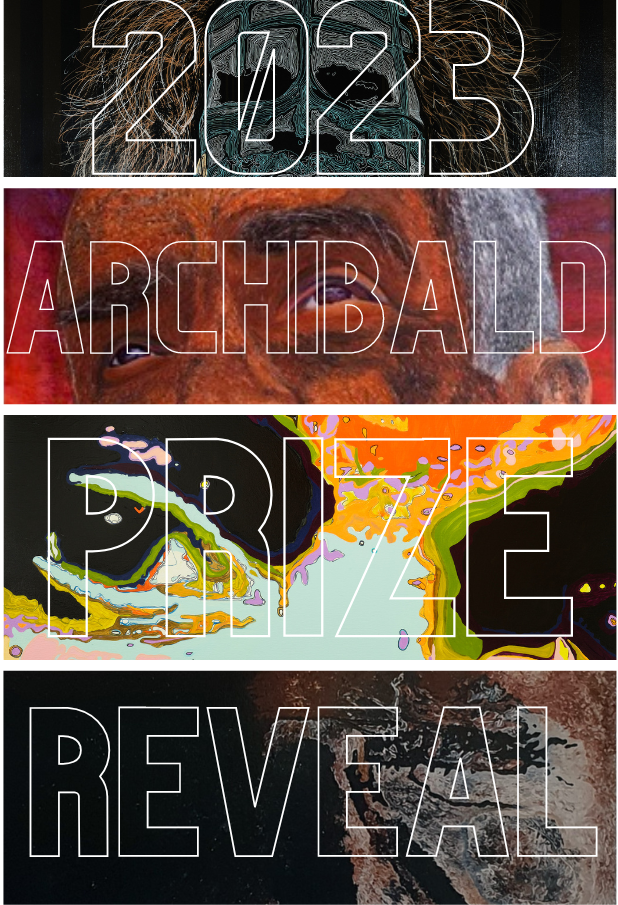 In March, Birrunga Gallery will be holding our 8th Annual Archibald Prize Preview. This preview will feature exlusive reveals of this year's Archibald, Wynne and Sulman Prize entries by our Resident Artists Naomi Green, Stevie O'Chin, Kane Brunjes and Birrunga Wiradyuri.
Our esteemed artists include 2021 and 2022 Finalists of the Brisbane Portrait prize, as well as the 2021 Packing Room Prize winner.
You can see some of Birrunga gallery artists' previous Archibald prize entries below: