2022 Year in Review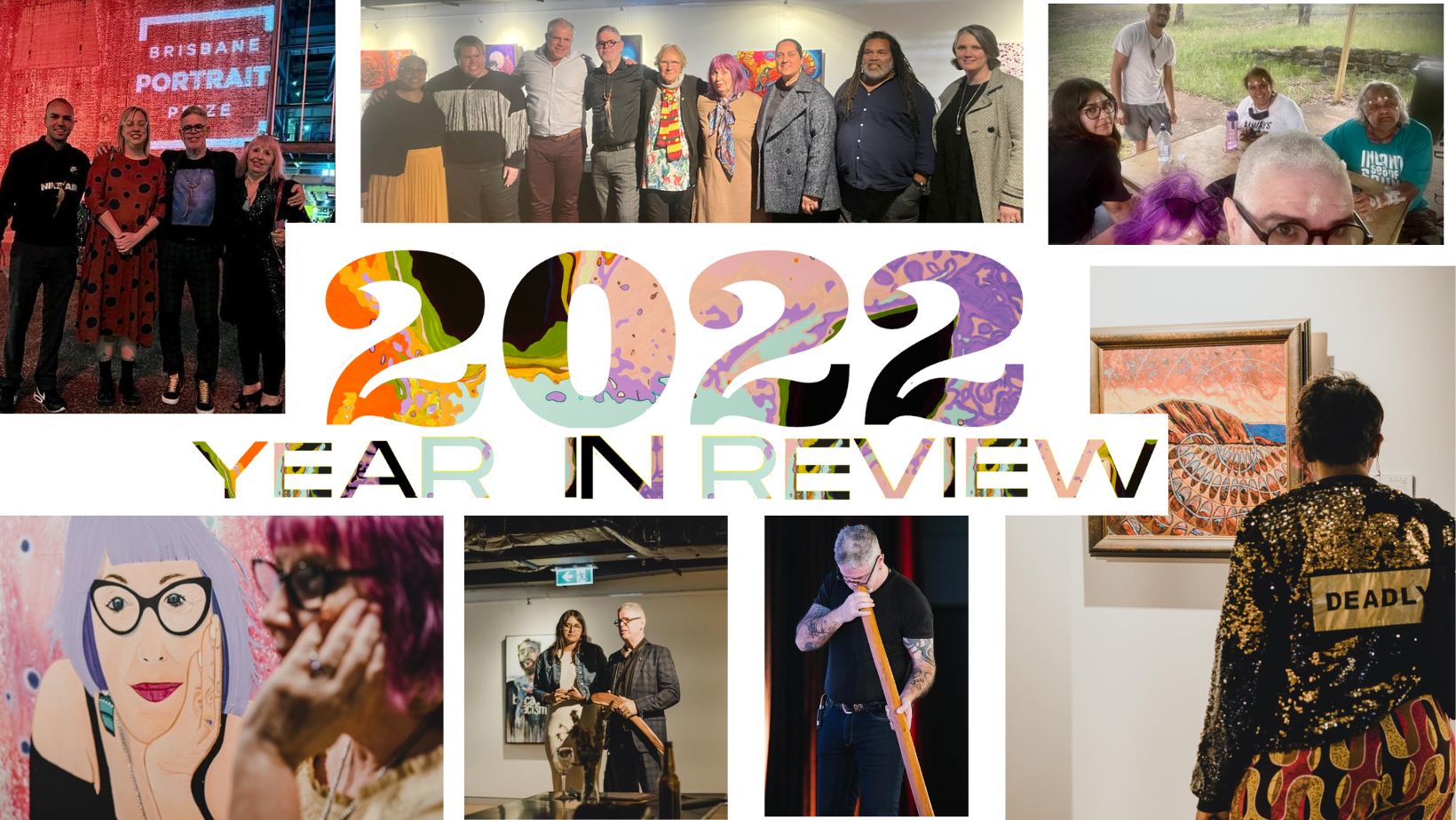 This is everything that we got up to this year, for a more detailed look into our projects, exclusive photos and our thoughts to sum up the year, make sure you're signed up to our newsletter for the December Issue – 2022 Year in Review. We thank all of our patrons for their ongoing support and cannot wait to share with you our BIG plans for the new year.

In January Birrunga and co. created and installed a Big Art Mural at the Bathurst Postal Building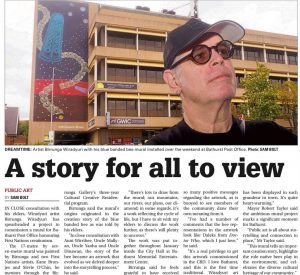 In March, we held our annual Archibald Prize Preview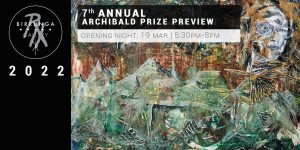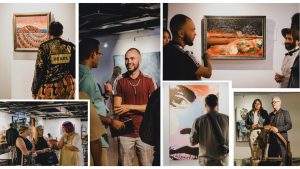 April saw the installation and celebration of our Big Art Mural in Northshore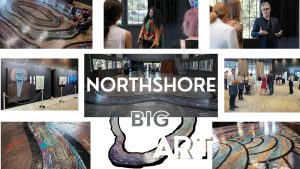 In May and through to June, we had the honour of welcoming our newest inductee into the Creative Cultural Development Program at Birrunga, Worimi artist Naomi Green. Next year we will showcase her in our CCDP Showcase, set to have its Opening Night in February,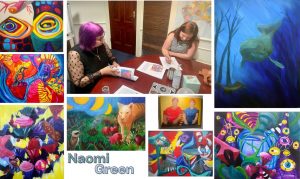 We also held our annual Reconciliation Week Exhibition in the Gallery throughout May and June, showcasing art by all of our resident artists, including newcomer Naomi.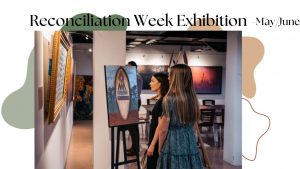 To see all of our resident artists work from Reconciliation Week, sign up to our Newsletter for the release of the December issue by sending an email to [email protected]

With July came NAIDOC Week, and Birrunga Gallery's flurry of NAIDOC Events, from Artist Talks, Cultural Panels and Discussions, Cultural festivities and of course our month-long NAIDOC Exhibition.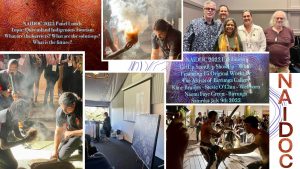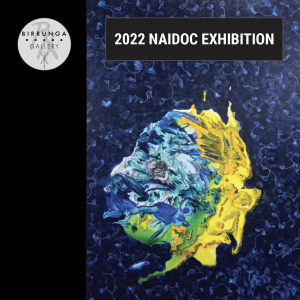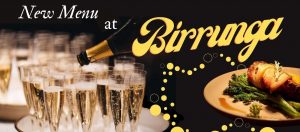 If you're up to date with our blog, you will know all about our new menu introduced in Spring of 2022. Our exceptional chefs keep exceeding expectations with their dedication to native ingredients and culinary exploration. From our Mountain Pepper Crocodile to our Tasmanian Salmon Gravlax, our menu aims to impress. Enjoy some photos from our catering and event throughout the year and try not to get too hungry.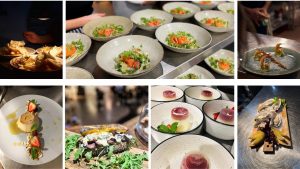 _______________________________________________________________________________________________________________________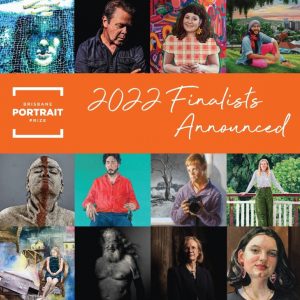 Kane Brunjes and Birrunga Wiradyuri were again nominated as finalists in the Brisbane Portrait Prize this year for their works 'Garra' and 'With my Old People'.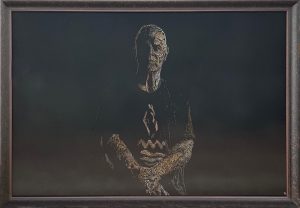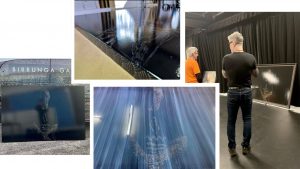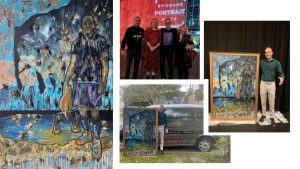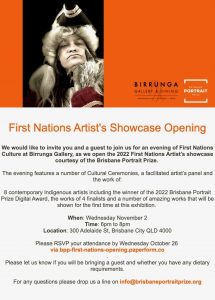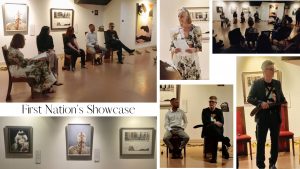 In December we have been working away on projects for next year and the future, as well as had our hands very full with Events & Catering. To end of the year on a good note, here is some feedback we've had over the last few months.
"When I was first introduced to Birrunga and Suzanne we only had three weeks until our proposed event dates. Their experience with event management and providing information/options for us to consider to get more value with our time at the event meant we had a draft schedule completed within the first few days. The remainder of the planning was also seamless. Birrunga made us feel like old friends and his warmth and welcoming into the Gallery set the tone for an inspiring two days. You can feel every word when Birrunga talks of his cultural journey, responsibilities and how we can learn from his story.
The catering, coffee and attention to detail by the Birrunga Café team was second to none. They worked with us with the meal service and were more than accommodating as hosts for the two-day event.
If you are looking for a location within Brisbane CBD and a facilitator for your event, have a chat with Birrunga and his team." – Tom, August Event Organiser
"I do not even know how to BEGIN to thank your staff, yourself, and Aman for all the incredible work you put in at the very last minute while I was on radio silent! We were completely in awe of how on top of things you manage to be and how EASY you make things for us. The venue was incredible; all our guests loved it! It's a hidden gem. Thank you." – Alumni Relations, Australian National University
"It was a wonderful event – the space is amazing, all of the staff were so helpful, food was delicious and overall ambience was warm and relaxed." – Vivienne, September Event Organiser