Going Solo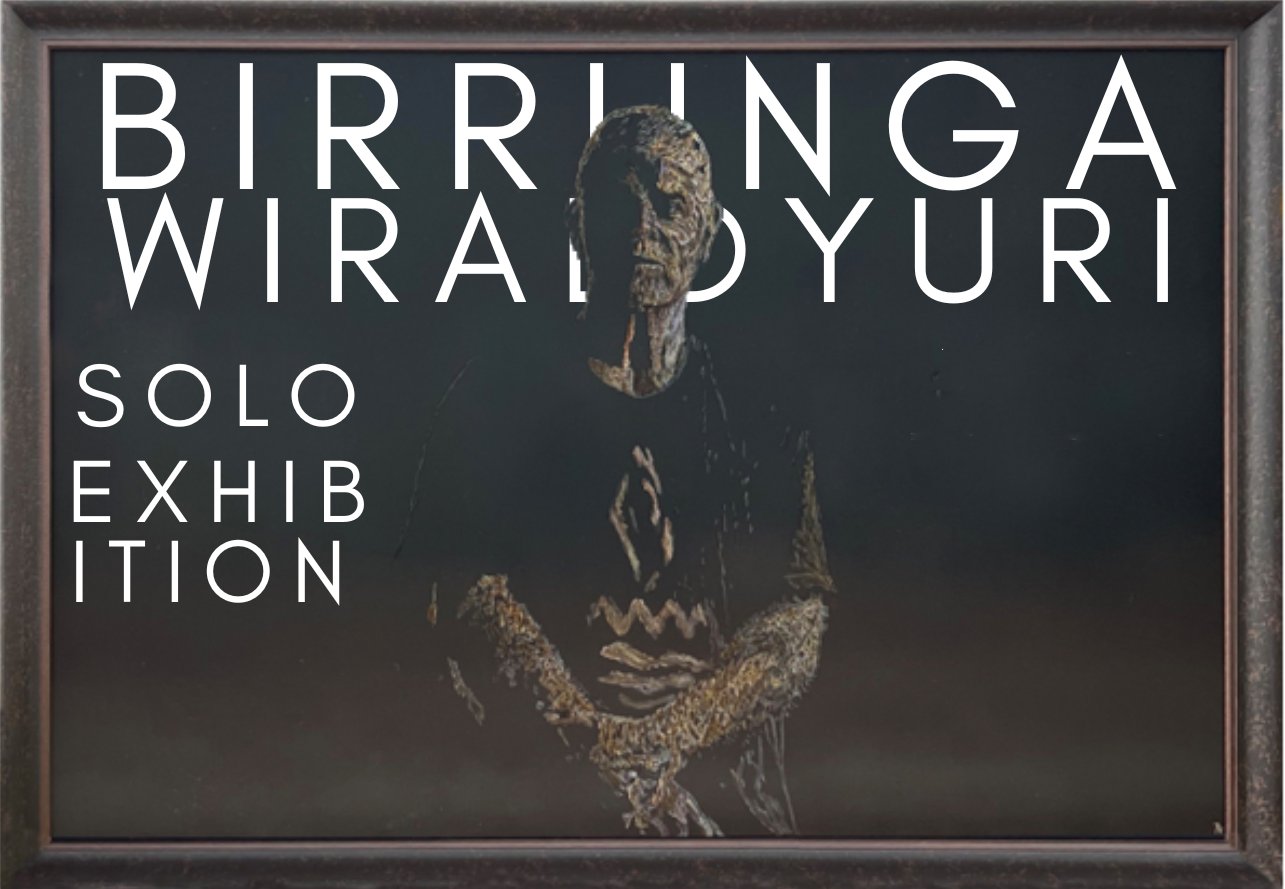 Birrunga has been in the studio so much, we're almost starting to miss him! He is working non-stop to create a new body of work for this year's multiple prize submissions as well as for his very own Solo Exhibition right here at Adelaide St.
The theme of the collection is yet to be decided however Birrunga had this to say: 'The last time I painted for a show like this was in early 2019. So much has happened between now and then it feels like much, much more time has passed than a mere 4 years. Over that time though a backlog of works have neatly piled up having shown themselves in brief glimpses on the way through before drifting quietly back into the holding area of my creative psyche. I love the challenge of this type of project even though it can be quite exhausting to produce. The great part about it is nobody will be more surprised than me by what works are produced.'
As always, keep a keen eye on our social media and upcoming newsletter for the most up-to-date information on our exhibitions, and for your first chance to get tickets to one-of-a-kind shows like this.