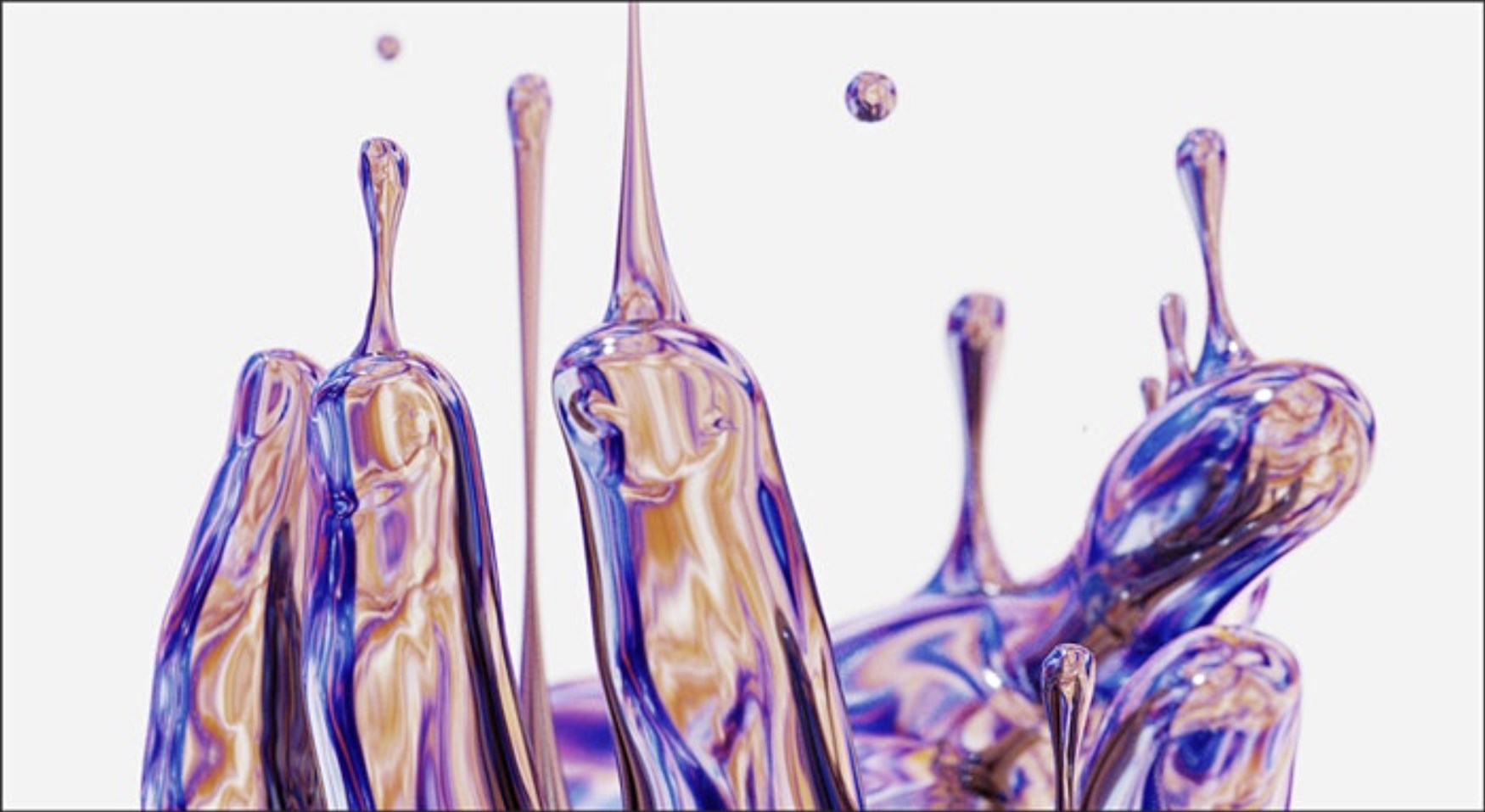 Date
08 Apr 2022
Expired!
Paint 'N' Sip 'N' NFT Workshop
Birrunga Gallery has partnered with Provvy to bring you a Paint 'N' Sip 'N' NFT Workshop, your ticket to peek into the web3 world.
**Limited Early Bird Tickets still available – $50 off!
Your ticket to the web3 world includes:
A 2-hour wine & grazing platter package
Artwork creation guided by a prolific Indigenous artist
A dive into the tech taking over our world, Blockchain with a deeper look into NFTs led by Provvy CEO, Alisha Geary (Indigenous founder of Provvy.io, an emerging NFT platform)
An opportunity to mint your workshop creation as an NFT or just learn how the process works for those too shy to take their art public!
Grab your best crypto-curious friends and secure your ticket to an evening where art and technology collide.