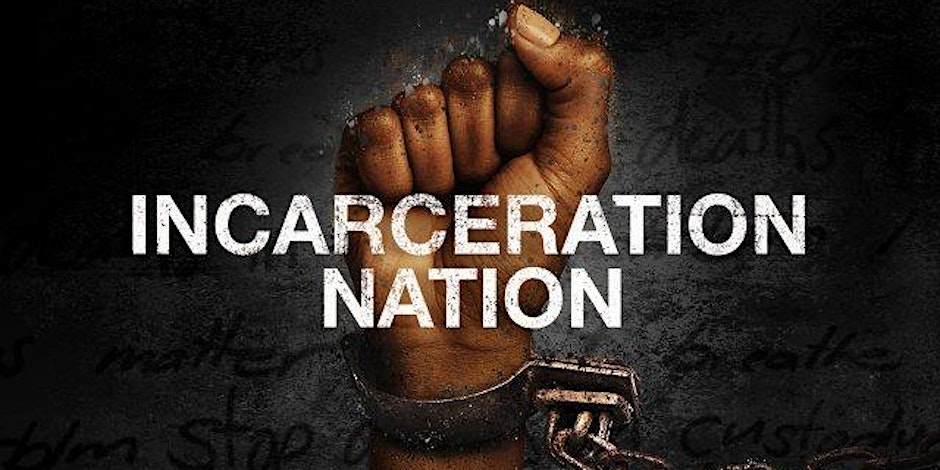 Date
31 May 2023
Expired!
Birrunga Gallery's 2023 Annual Reconciliation Week Corporate Panel Luncheon
In 2023 the offering for our annual National Reconciliation Week Panel Luncheon is next level.
The year, Birrunga Gallery is proudly teaming up with INCARCERATION NATION to bring you an event that offers unprecedented access.
Guests will be treated to a two course luncheon whilst viewing the award winning documentary 'INCARCERATION NATION' with a panel Q&A to follow.
This is a unique opportunity for guests to gain insights into truths that reside a number of degrees removed from the vast majority of the Australian population. The opportunity then compounds with direct access to an astute panel for whom there exists no degree of separation.
Hosted by Karina Hogan, the panel will feature:
Birrunga Wiradyuri
Dean Gibson – Director of Incarceration Nation
Troy Brady
In this climate of great change, leading up to a referendum and building anticipation of 2032, this is an event not to be missed.
When: Wednesday 31st May 2023
Time: 12pm-3pm
Where: Birrunga Gallery & Dining Basement Level, 300 Adelaide St Brisbane CBD
Tickets: $76.64 purchase at eventbrite
Any questions please contact us at [email protected] or 0737055742
Birrunga Gallery and Incarceration Nation are tithing a table for attendees with lived experience to attend the event as our guests.