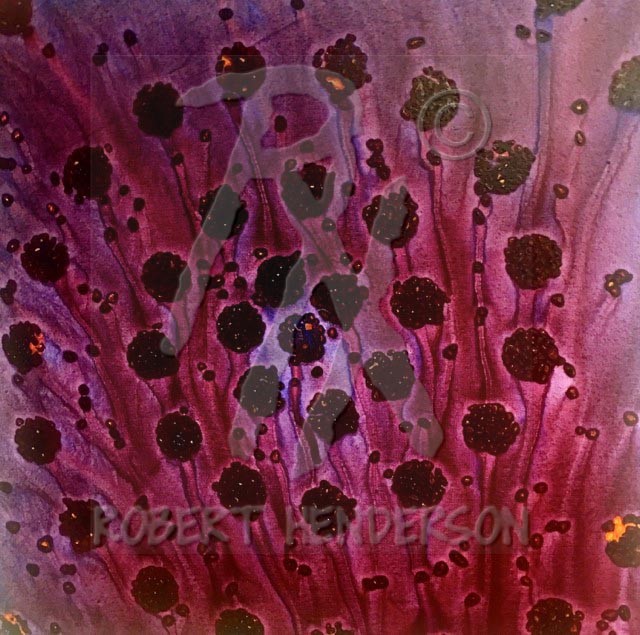 BIRRUNGA WIRADYURI
Gudha Wirralgan
acrylic on canvas
92 x 92cm
Opal Dream.

This piece came about from a conversation I had about making jewellery.

We were discussing different types of tigers eye and the topic of opals came up. The aspect of the conversation that struck a chord with my mind's eye was the nation that opals a fossilized water.

That caught my imagination immediately, and appealed particularly to my preoccupation with fluid movement.

This piece depicts the elements present over time that produce something as beautiful and improbable as opal.