Indigenous Art



Original artworks by our talented resident artists are exhibited throughout the gallery.

Our gallery is a safe space for everyone and open to the public.
Native Inspired Food
Our cafe offers modern Australian cuisine, with a Native twist.

Enjoy the unique flavours of Native spices and ingredients in every dish.
We are an art gallery, cafe & licensed bar
Being a Wiradyuri business, we are operating with the permission of Uncle Eddie Ruska
on the Traditional Lands of the Jagera, Yugerra & Turrbal People.

Through the ceremony of being danced onto Country and gift exchange,
we've retained the valued message stick we were bestowed.

LEARN MORE
What's On
Events for August
1st
No Events
Events for August
2nd
No Events
Events for August
3rd
No Events
Events for August
4th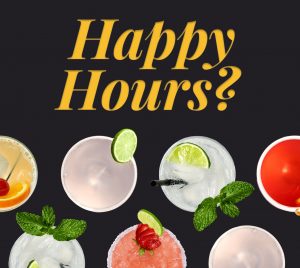 3:00 pm - 6:00 pm
Events for August
5th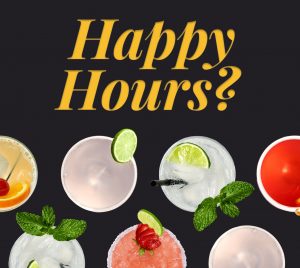 3:00 pm - 6:00 pm
Events for August
6th
No Events
Events for August
7th
No Events
Events for August
8th
No Events
Events for August
9th
No Events
Events for August
10th
No Events
Events for August
11th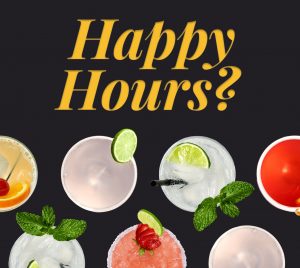 3:00 pm - 6:00 pm
Events for August
12th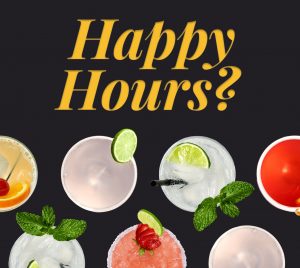 3:00 pm - 6:00 pm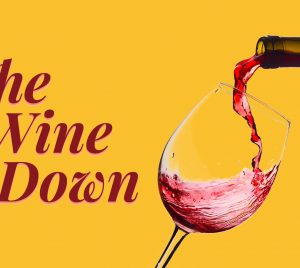 5:00 pm - 7:00 pm
Events for August
13th
No Events
Events for August
14th
No Events
Events for August
15th
No Events
Events for August
16th
No Events
Events for August
17th
No Events
Events for August
18th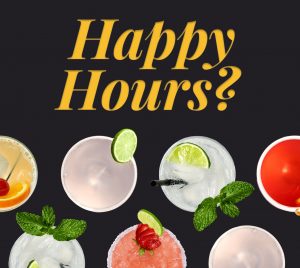 3:00 pm - 6:00 pm
Events for August
19th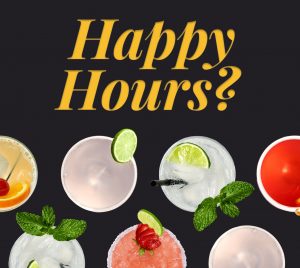 3:00 pm - 6:00 pm
Events for August
20th
No Events
Events for August
21st
No Events
Events for August
22nd
No Events
Events for August
23rd
No Events
Events for August
24th
No Events
Events for August
25th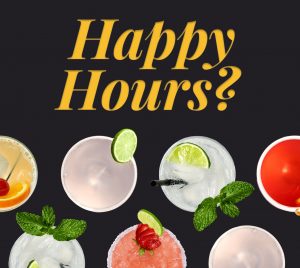 3:00 pm - 6:00 pm
Events for August
26th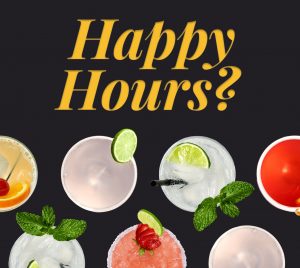 3:00 pm - 6:00 pm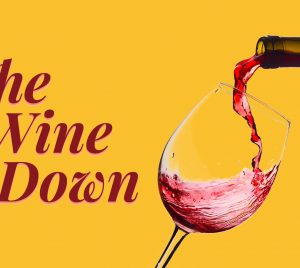 5:00 pm - 7:00 pm
Events for August
27th
No Events
Events for August
28th
No Events
Events for August
29th
No Events
Events for August
30th
No Events
Events for August
31st
No Events
Events for September
1st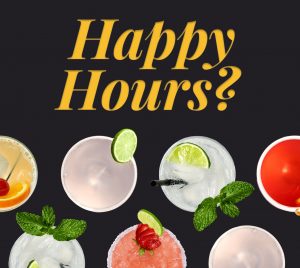 3:00 pm - 6:00 pm
Events for September
2nd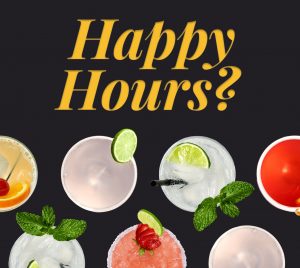 3:00 pm - 6:00 pm
Opening Hours

Monday: 7am – 2pm

Tuesday: 7am – 2pm

Wednesday: 7am – 2pm

Thursday: 7am – Late

Friday: 7am – Late

Saturday: 9am – 2pm

Sunday: CLOSED

Closed on Public Holidays
Subscribe

to our newsletter